upcoming Trip New Year Trip
1 Day SS Thistlegorm
1 Abu Nuhas
Price: 250 Euro
why not take a break from the usual party new year and relax by the Red Sea. All inclusive meals provided. (Alcohol is not advisable as it might affect your diving experience) our team are highly qualified and experienced.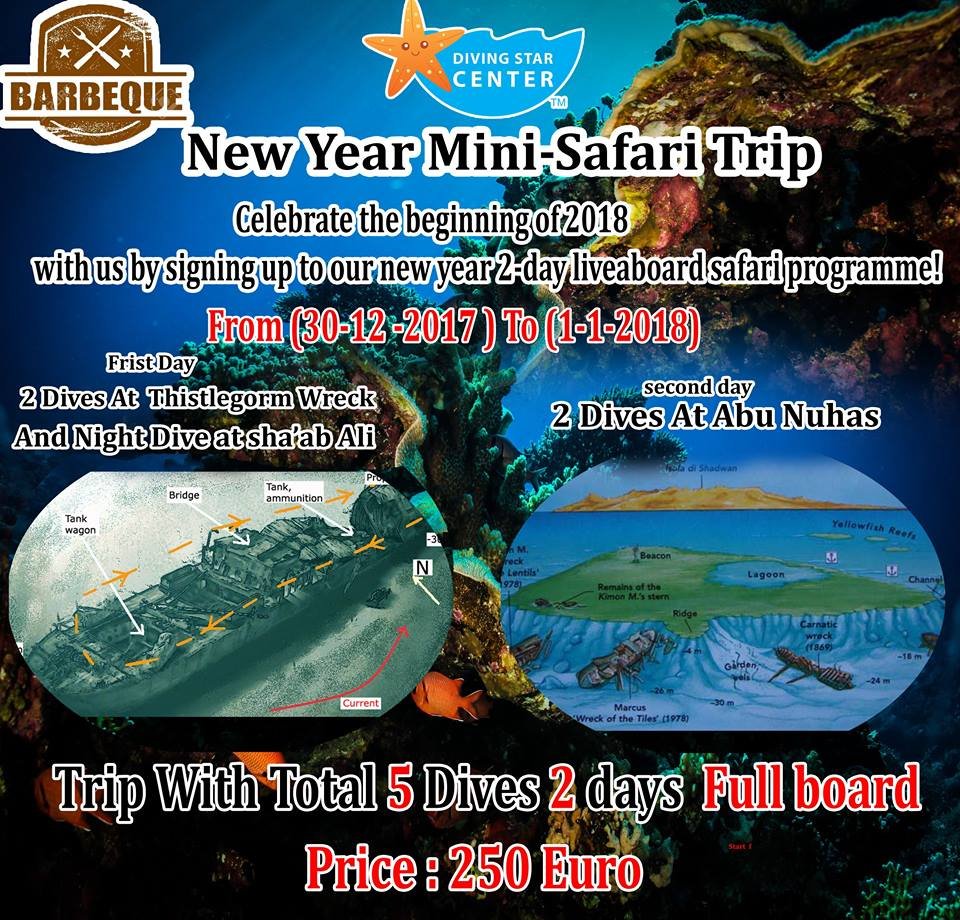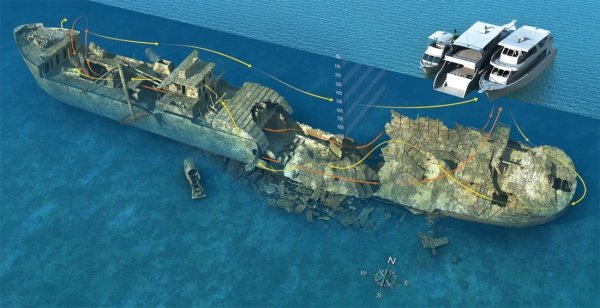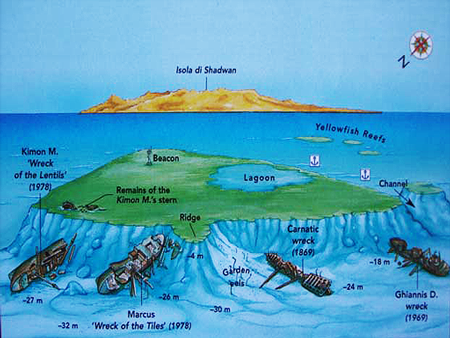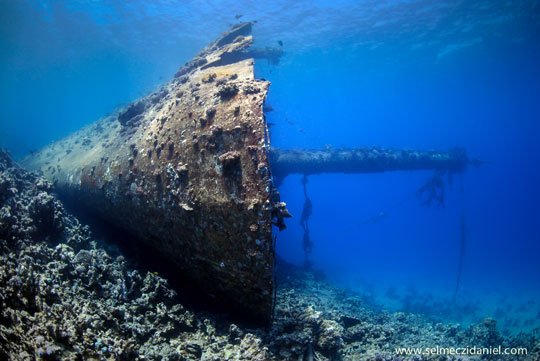 Itinerary:
30th December: Diving star team will pick you up from your airport/ hotel around late afternoon.
Meet and greet. The usual introductions and of course safety instructions as always.
Then we will begin our aromatic authentic Egyptian dinner cooked by our very own chef.
31st Dec: 5 am start, gear up and we will be moving to our first dive site thistlegorm wreck. 2 dives there before we move on to sha'ab Ali for our night dive. For those who haven't experienced a night dive, it is an out of the world experience. It's unforgettable. A little spooky at first but then with just a wave of your hand and the phosphorescence makes everything comes to life. Everything comes to life and the colours are magical.
With that we end it on a high note by celebrating new year with a bbq party. Dancing, freshly grilled food, the salty fresh sea water dancing through your hair. What more could you ask for ?
More dives of course!!!
We then end with our last 2 dives at Abu Nuhas before we return back to the marina on the 1st jan evening.
As we will be diving wrecks, reefs and night dives etc. Please note that you must qualify as an advance padi diver to participate in this unique experience.
Do you have any questions?
Or do you want to make a reservation?
Please send us your request and we will respond ASAP.